Welcome to Homewood Scouting!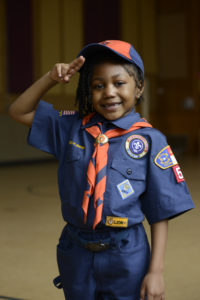 Homewood Scouting is the Cub Scout pack serving the heart of Baltimore City. Our base of operations is just off the Homewood campus of Johns Hopkins University. We're run completely by trained volunteers, all of whom are parents and family members of our own Scouts.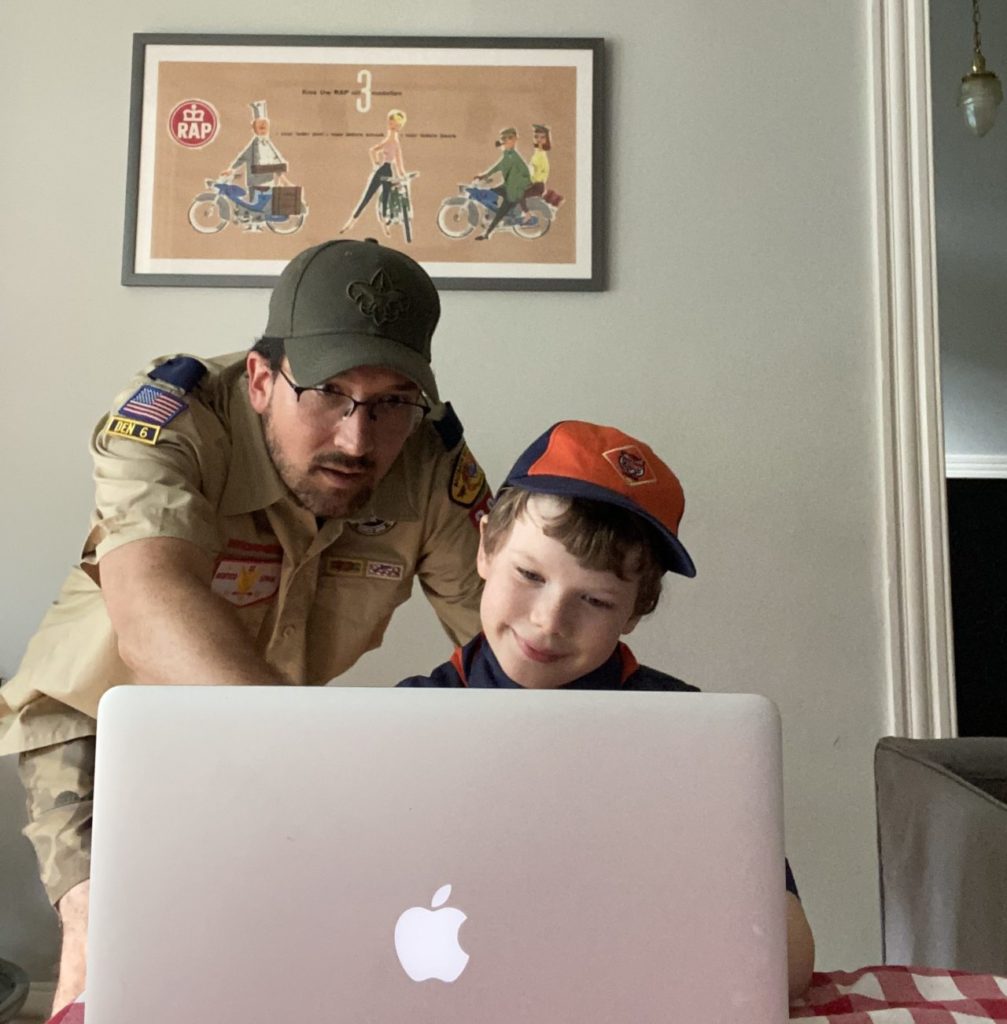 If you're looking for a fun, affordable year-round program for boys and girls from kindergarten to 5th grade, consider joining Homewood Scouting! Scouting is designed to teach your child leadership, character development and physical fitness. It's a family-oriented program: a great reason to carve out some time to adventure with your child.
At Homewood Scouting, we've worked hard to develop a Scouting program that gives city Scouts all types of experiences, from S.T.E.M. experiments to video game design to civic exploration to the great outdoors. Through collaboration with their den-mates and leaders, our Scouts earn adventure loops, work toward higher rank, receive special awards and accommodations, and go on adventures they'd never have an opportunity to go otherwise. We're a high adventure pack, with planned hikes most months and several camping trips each year.
Did you know that Scouts are more likely to stay in school, graduate from college, and hold executive-level job positions as adults?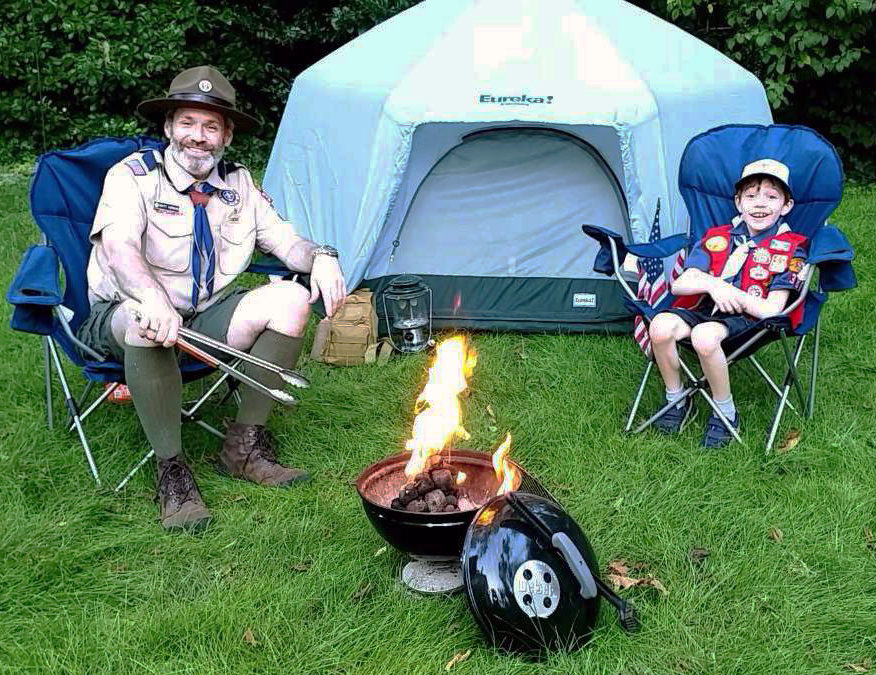 Homewood Scouting remains one of the most affordable youth programs available in Baltimore with the help of our Scout families. Family involvement is an essential part of our program, and parents are encouraged to play an active role both in working with their scout and by volunteering just a small bit of their time each year. Our program helps parents, family members and other caring adults make the most of the time they have to impact the lives of their children. Base dues are only about $10 per month per child, thanks to our scout families, our dedicated volunteer staff and the amazing support and generosity of our neighbors.
Join our pack and be part of our family! Please Contact our Cubmasters with any questions or Sign Up!

We serve the neighborhoods of Waverly & Better Waverly, Charles Village, Old Goucher,
Roland Park, Guilford, Original Northwood, Ednor Gardens, Coldstream Homestead Montebello, Barclay,
Greenmount West, Charles North, Mt. Vernon, Bolton Hill, Reservoir Hill
and everywhere else in and around Baltimore City.